Welcome to my little enchanted garden.
Please come in and enjoy yourself. In this garden you will find many of the things that I have become so fascinated with. The fantastic, the mysterious, the loving, and the fun. My garden is home to many of my friends the fairies and the wolves, So be careful of where you step.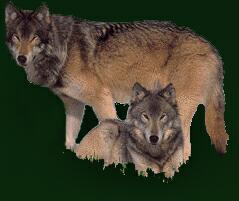 The Wooded part of my garden is where the wolves live
Forest of wolves
Over by the flowers is the home to our friends the fairies.

While your in the garden,
let me tell you about my self, Elspethe.
I also invite you to meet my family
by going through my photo album.

You will find some web rings here that represent many wonderful people. I believe they all stand for beauty in many different ways.



Before you leave, I invite
you to visit some of my favorite pictures, and to sign my guestbook at the bottom of this page.
Pictures.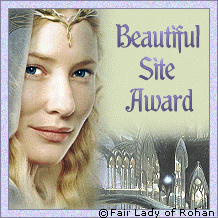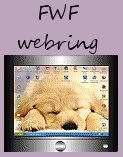 Friends Without Faces Home/Join | List Next | Previous Random | Next 5 alt-webring.com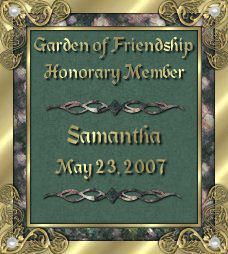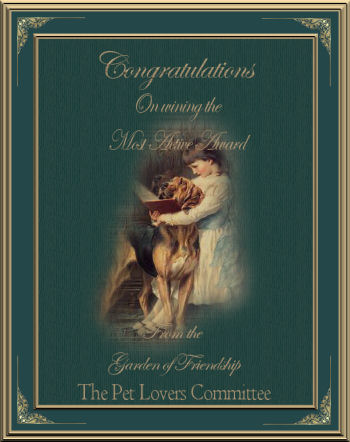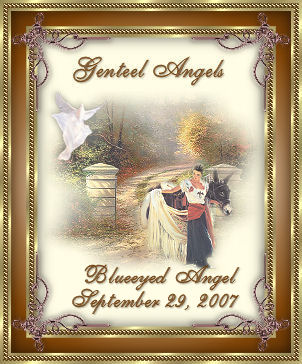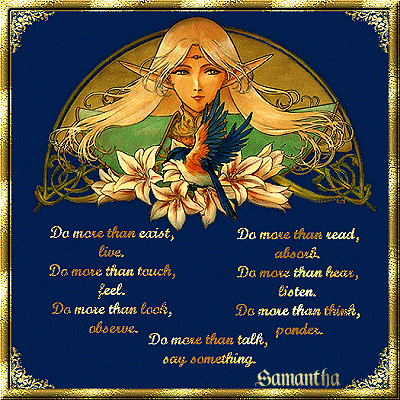 THANK YOU, DENISE!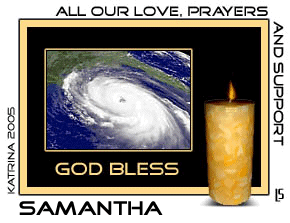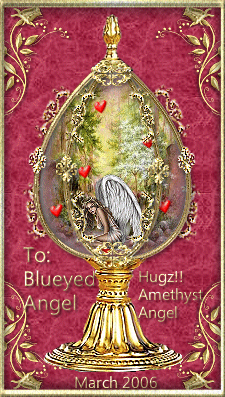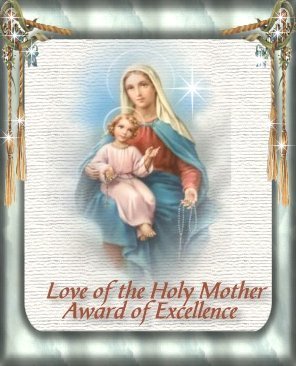 Thank You, Angelheart!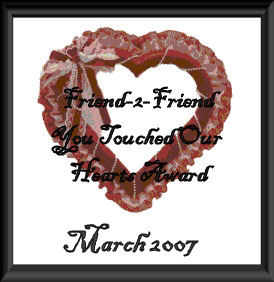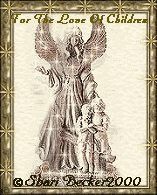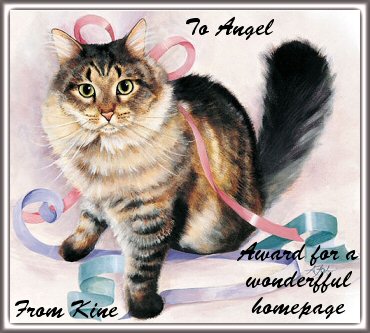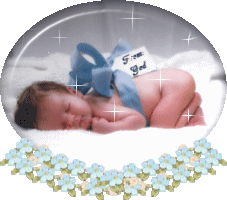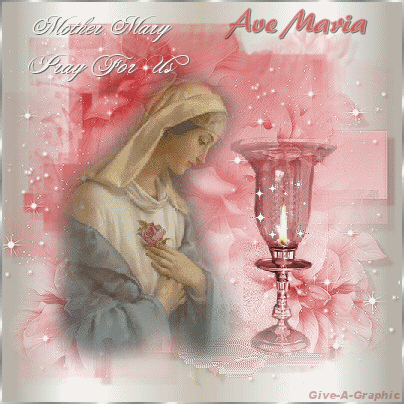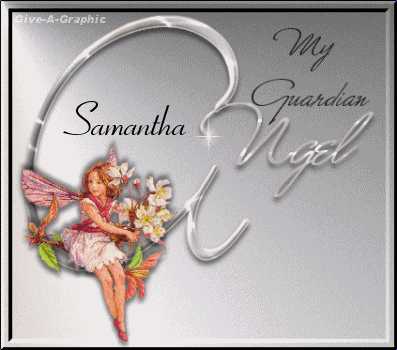 Thank You, Lady Nina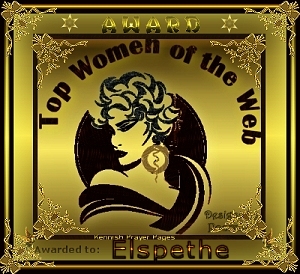 TOP WOMEN OF THE WEB