I am so glad you came by to visit.
Please allow me to tell you a little about myself then you can visit my photo album
I am a golden lady living in the southwest U.S., married with two sons and four grandsons. I took my online name from a fantasy movie that I really love, and admire the heroine, "Dragonslayer",with, of course, Elspethe.
Like many people today, I have a rather eclectic range of interests in the spirit and earth realm... I am very much into the study of wolves. Our beloved pet dogs are descended from wolves.
I became interested in wolves from the web, and began to learn about them...then I learned that they have become an endangered species, and why. The more I learned about them, the more I saw what a noble animal they are. According to the native-american lore, we have two power animals, who walk on each side of us; we may have as many as nine in our lifetime, but the two power animals remain with us throughout our life. If you haven't already, then you should take a walk by the forest to visit my friends the wolves.There are many places to get information on wolves, and learn that they, far from being vicious to man, are actually shy and try to avoid man. The instances of problems with wolves, involve those that are sick or starving. The stories of wolves stalking and attacking man are mostly just untrue stories. Please visit wolf pages on the internet by traveling the wolf webrings, and learn the true facts, then you will respect this noble animal. As you may know, wolves are again being introduced into the wild forest areas of the USA. The only problem with them has actually only been the predation on large animals, and this is really just the balance of nature. As I have said, please don't be prejudiced about wolves, or any animal, instead get the true information, then make a decision, but make an informed decision. Remember that our dogs are direct decendants, as is evident by the appearance of many dogs, such as German Shepherds and other breeds.
One thing that I am very adamant about is freedom of religion. Many people of different religions have become martyrs for their beliefs.

A woman that I admire is the late Mother Teresa, who is now known as "the people's saint", because she has appealed to people of all beliefs...Hindu, Moslem, Buddhist, Christian, all over the world; they call her "mother". She said that she never tried to change anyone's religion...she just tried to show everyone God's love. What a striking contrast to the burning times and the inquisition... may we all show love to one another."

As a friend of mine says, "a mind is like an umbrella; it only functions when open."

Let me walk in beauty and my eyes ever behold the red and purple sunset. Make my hands respect the things you have made, my ears sharp to hear your voice. Make me wise so that I may know the things you have taught, the lessons you have hidden in every leaf and rock. I seek strength, not to be superior to my brother, but to be able to fight my greatest enemy - myself. Make me ever ready to come to thee with clean hands and straight eyes, so when life fades as the fading sunset, my spirit may come to you without shame. ~ An Indian Prayer ~ Abenaki Museum Odorrak, Quebec, Canada

"Six humans trapped in happenstance in dark and bitter cold, Each one possessed a stick of wood, or so the story's told. Their dying fire in need of logs, The first woman held hers back, for of the faces around the fire, she noticed one was black. The next man looking across the way, saw not one of his church, And couldn't bring himself to give the fire his stick of birch. The third one sat in tattered clothes, He gave his coat a hitch, Why should his log be put to use, To warm the idle rich? The rich man sat back and thought of the wealth he had in store, And how to keep what he had earned, From the lazy, shiftless poor. The black man's face bespoke revenge As the fire passed from sight, For all he saw in his stick of wood Was a chance to spite the white. The last man of this forlorn group Did nought except for gain, Giving only to those who gave Was how he played them game. The logs held tight in death's still hands Were proof of human sin, They didn't die from the cold without, They died from the cold within."

Well now that I've told you a little about myself, and if you would like,
you can meet my family by visiting my photo album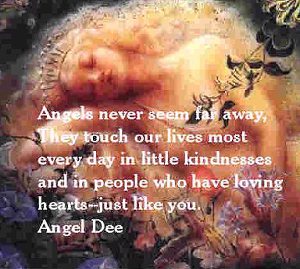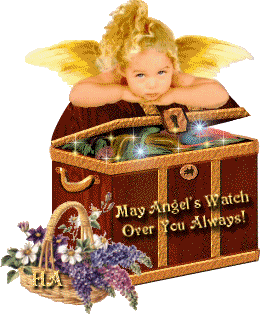 Thank You, Gof-GL!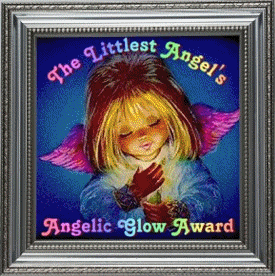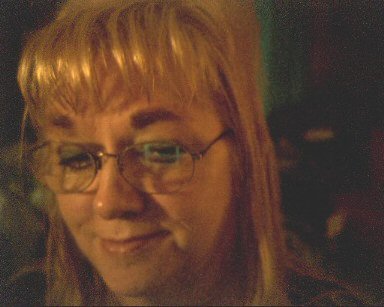 Yours Truly 2004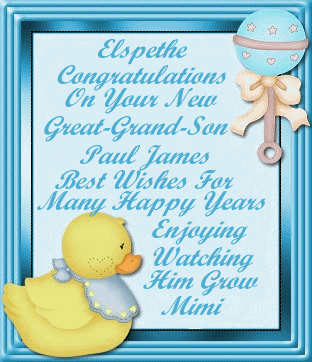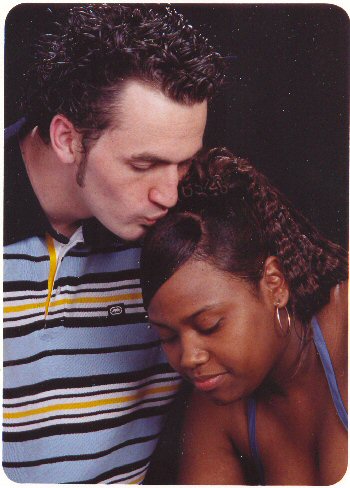 Paul James Sr. and Christine (Daddy and Mommy)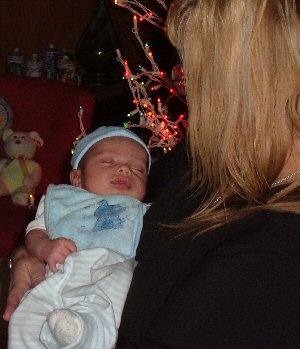 Paul James Jr. and Greatgrandmommy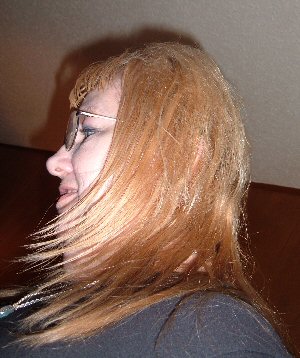 Happy Greatgrandmommy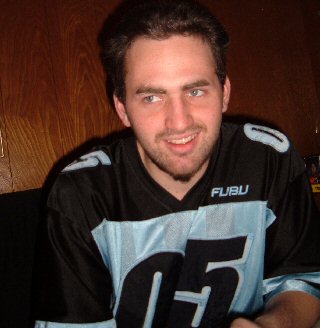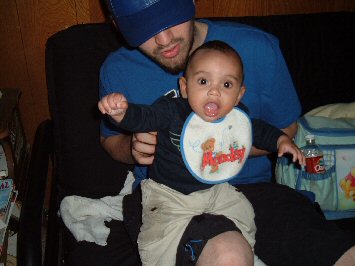 Daddy and Paul James Jr., Five Months Old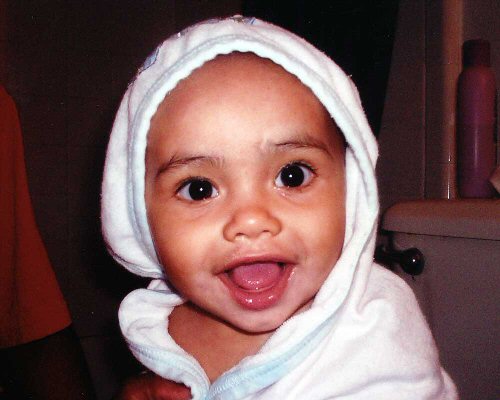 P.J. After Bath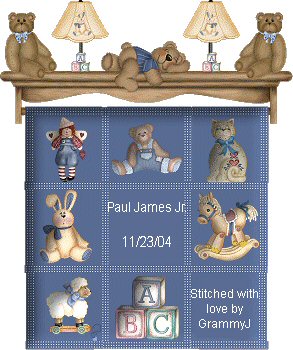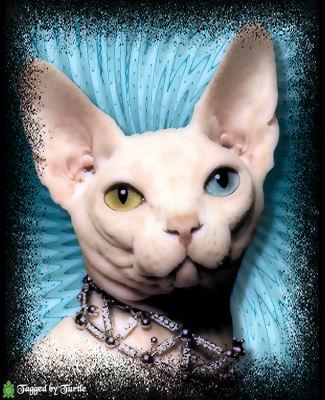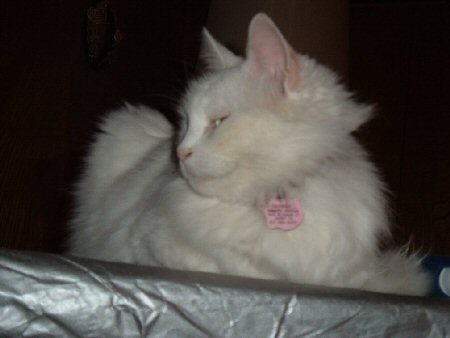 Snowball 2004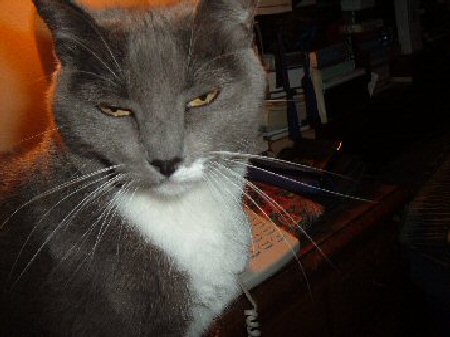 Ladygrey 2004